How Chatter can transform your startup
Starting a new business is challenging. Chatter will streamline your telecoms giving you more time for innovation.
From a one man band to medium sized entities Chatter offers;
zero up-front setup fees
fixed monthly costs
no lengthy contracts
all with the benefits of a 'state of the art' telecoms system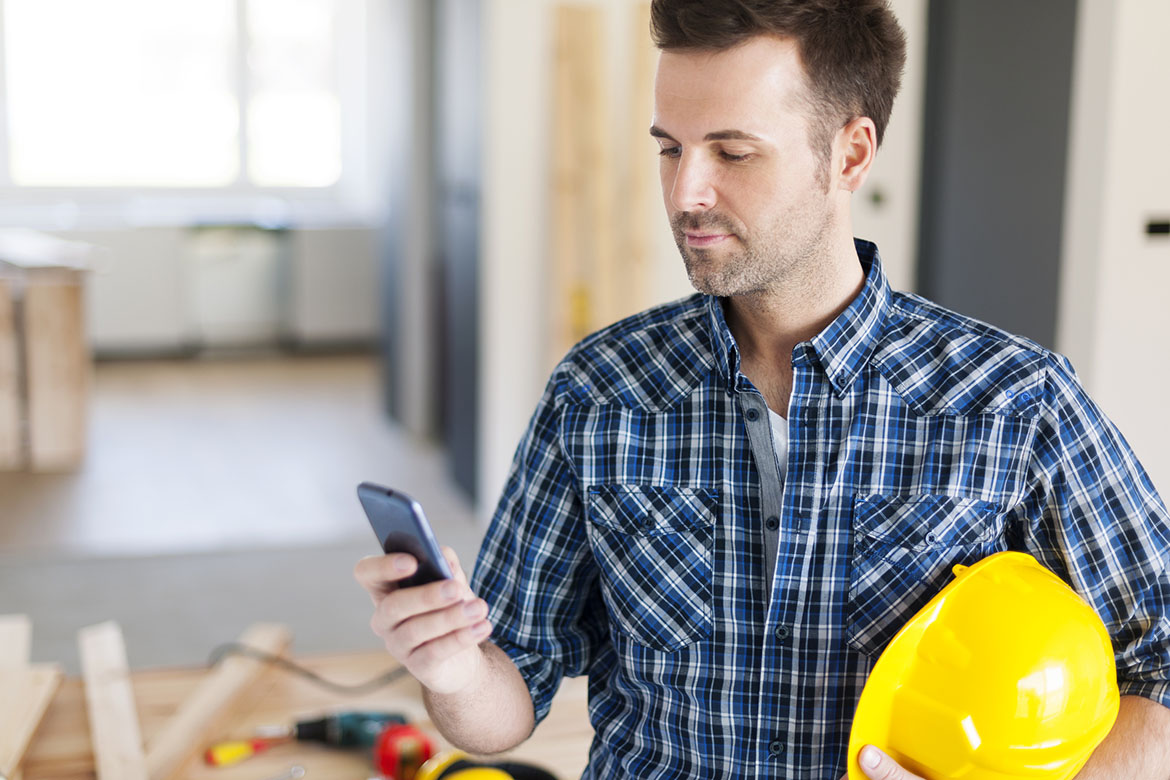 "You take control" answer your calls anywhere on any device, no extra hardware needed.
No need to take notes when you're on a call, inbound conversations can be e-mailed to you so that you can listen to them again and again at your leisure.
Don't miss a call when you're working, get the voice mail system or automated options guide help your customers communicate with you.
Improve your business image by having professionally recorded audio announcements. This will advise customers about your business, what you do, when you open and when you are contactable.
All your functions can be accessed from a smart phone through a straight forward online portal or be pre-programmed to your required settings and left for your peace of mind.